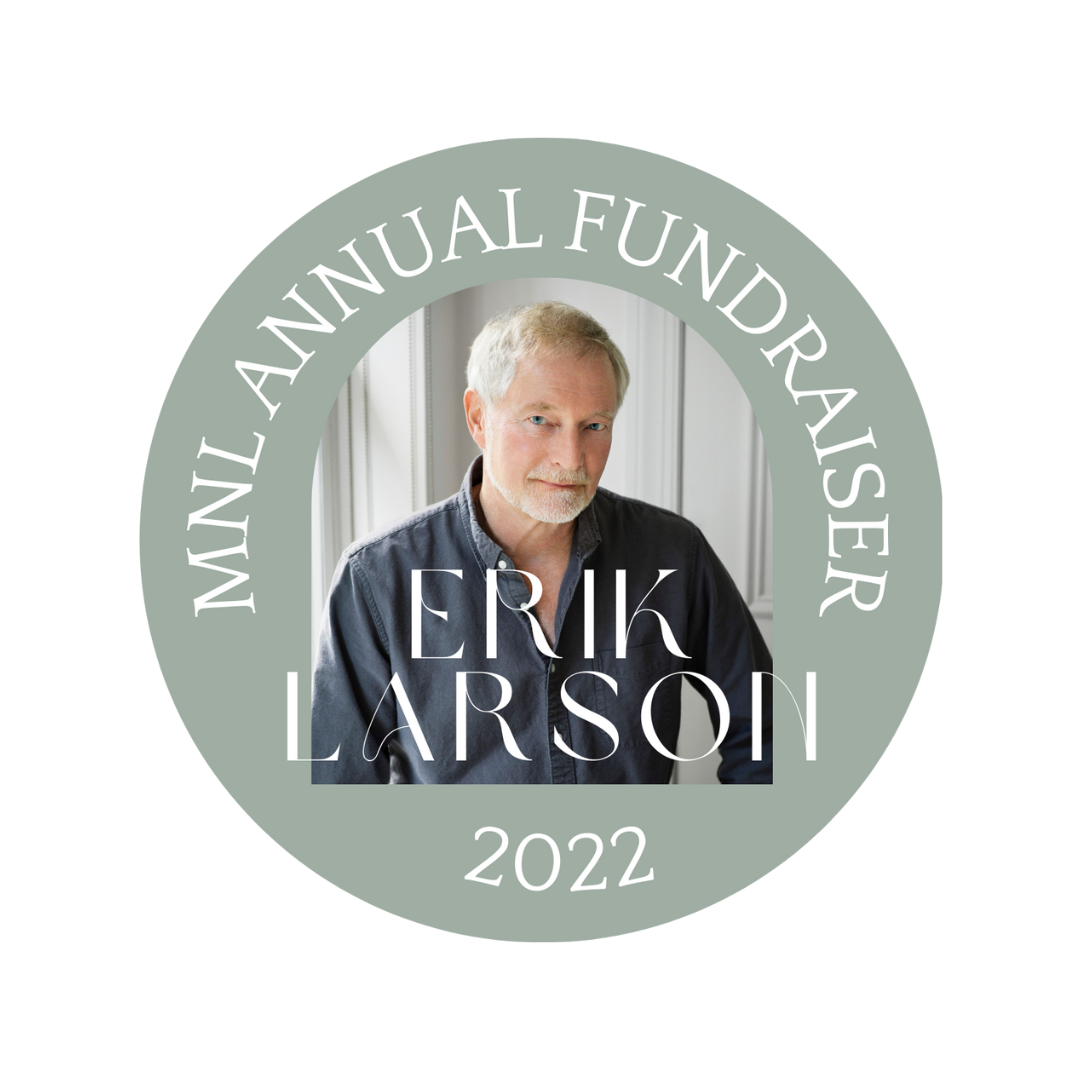 An Evening with Bestselling Author Erik Larson
Saturday, August 20 from 5:00 PM  -  7:00 PM
Please join us for a very special literary event in August on the Snediker Yacht Restoration grounds as we welcome New York Times bestselling author Erik Larson. He will be in conversation with Rick Koster of The Day. This is a ticketed event is part of our 2022 Annual Fundraiser to benefit the Mystic & Noank Library.
Erik Larson is the author of six New York Times bestsellers, most recently The Splendid and the Vile: A Saga of Churchill, Family, and Defiance During the Blitz. Larson's The Devil in the White City is set to be a Hulu limited series; his In the Garden of Beasts is under option by Tom Hanks for a feature film. He recently published an audio-original ghost story, No One Goes Alone, which has been optioned by Chernin Entertainment, in association with Netflix. His Thunderstruck has been optioned by Sony Pictures Television for a limited TV series. Larson lives in Manhattan with his wife, who is a writer and retired neonatologist; they have three grown daughters.
Tickets for the event are $100 and include drinks and hors d'oeuvres. The reception will run from 5:00 PM - 6:00 PM and the conversation will follow from 6:00 PM - 7:00 PM. Snediker Yacht Restoration is located at 35 Campground Road in Old Mystic, CT.
Thank you for supporting the Mystic & Noank Library!