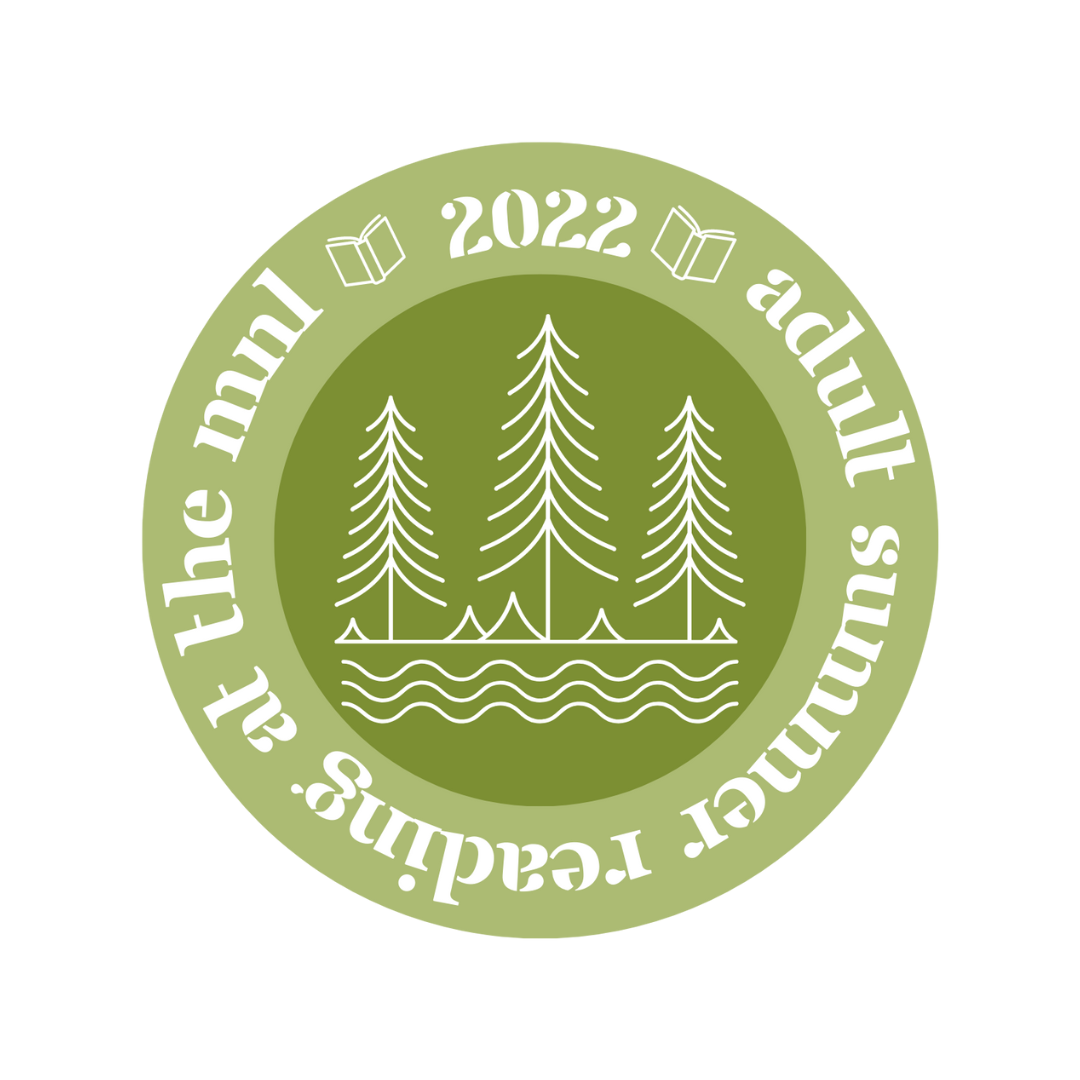 Adult Summer Reading:
June 21st - August 6th
Register for adult summer reading by filling out the Google form linked below!
Summer Reading for Adults Google Form
Use the Google form above to sign up and record books for our Adult Summer Reading Program. This year's theme is Beyond the Beaten Path. We encourage you to get outdoors, visit our local nature center, and get outside your reading comfort zone! For every book you read between June 27th and August 6th, you have the chance to win a Mystic Chamber of Commerce gift card to be redeemed at a number of local businesses or restaurants. We only ask that you report honestly, read widely, and enjoy your summer!

Visit our monthly events calendar to take part in a number of exciting programs, featuring: a local authors writing workshop series, outdoor yoga on Saturday mornings, beer around the world, and foraging in Southeastern Connecticut!