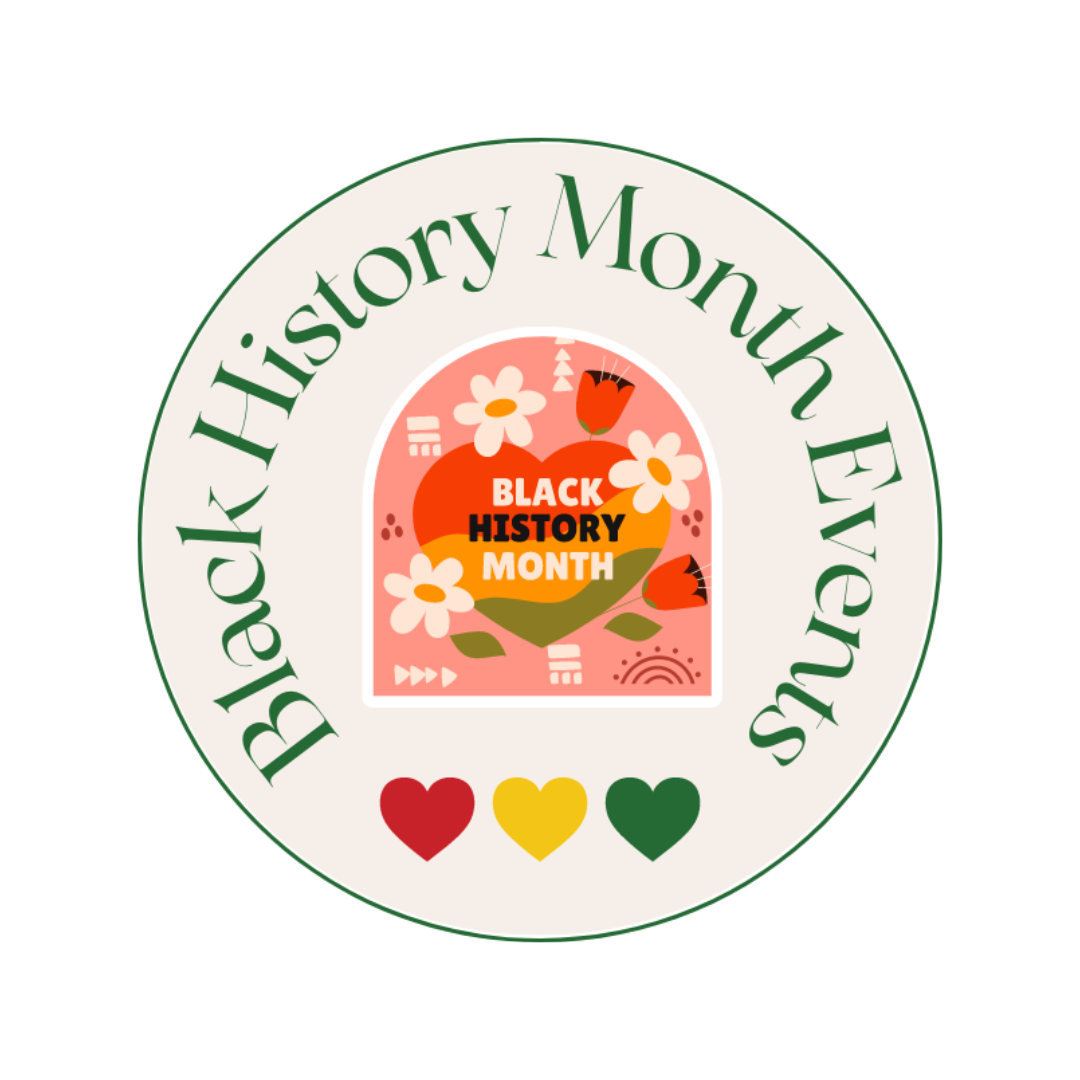 Digital Program: Black History in Connecticut
Monday, Feb. 6 @ 6:00 PM
Beyond the Amistad: Black History at the Connecticut Historical Society
In this program, we'll take you on a tour of items from our collection representing a spectrum of the Black experience in Connecticut. You'll learn about Harlem Renaissance writer, Ann Petry, who carefully preserved artifacts chronicling the Black community of Saybrook. Examine daguerreotypes by Augustus Washington, who abandoned a successful Hartford photography business to build a new nation in Africa. Browse through the photo album of a Hollywood actress who became a champion of labor rights for Black entertainers. Marvel at the gorgeous costumes created by Connecticut's West Indian community for their MAS celebration. And see artifacts documenting the Civil Rights movement in our state.
Speaker Bio
Christina Rewinski is a Museum Educator at the Connecticut Historical Society. She develops and teaches educational programs for school and adult audiences. Christina has formerly worked at a number of Connecticut museums and holds a B.A. in English from Skidmore College and an M.A. in Museum Education from Tufts University.
Registration is required to attend this program. 
Digital Program: Connecticut's African American Heroines
Thursday, Feb. 9 @ 6:00 PM  
African Americans have played a major role in the development of our state, our nation, and our world. African American women from Connecticut are no exception! Join us for an interactive multi-media program by the Connecticut Women's Hall of Fame and learn about some of Connecticut's most remarkable African American heroines. From women's rights advocate Maria Miller Stewart and legendary contralto and Civil Rights catalyst Marian Anderson to pioneering journalist Adrianne Baughns-Wallace and former State Treasurer Denise L. Nappier, you'll be inspired as we explore the important contributions of African American women in Connecticut.
Registration is required to attend this program. 
A Celebration of Black Literature
Saturday, Feb 11 from 10:00 AM  -  12:00 PM
The Greater Mystic Chamber of Commerce, in partnership with the Mystic & Noank Library and community leaders, are presenting our second annual Celebration of Black Literature Program. The program will start at the Mystic Flag Pole and then proceed to the Union Baptist Church, indoors, for the rest of the program, which will include readings from Black literature by students and local notables from the Mystic area. The program will be hosted by Kevin Booker, Jr., a Mitchell College professor who also offers training in leadership and diversity, equity and inclusion through his company, Booker Empowerment, LLC. 
Register here to attend this program