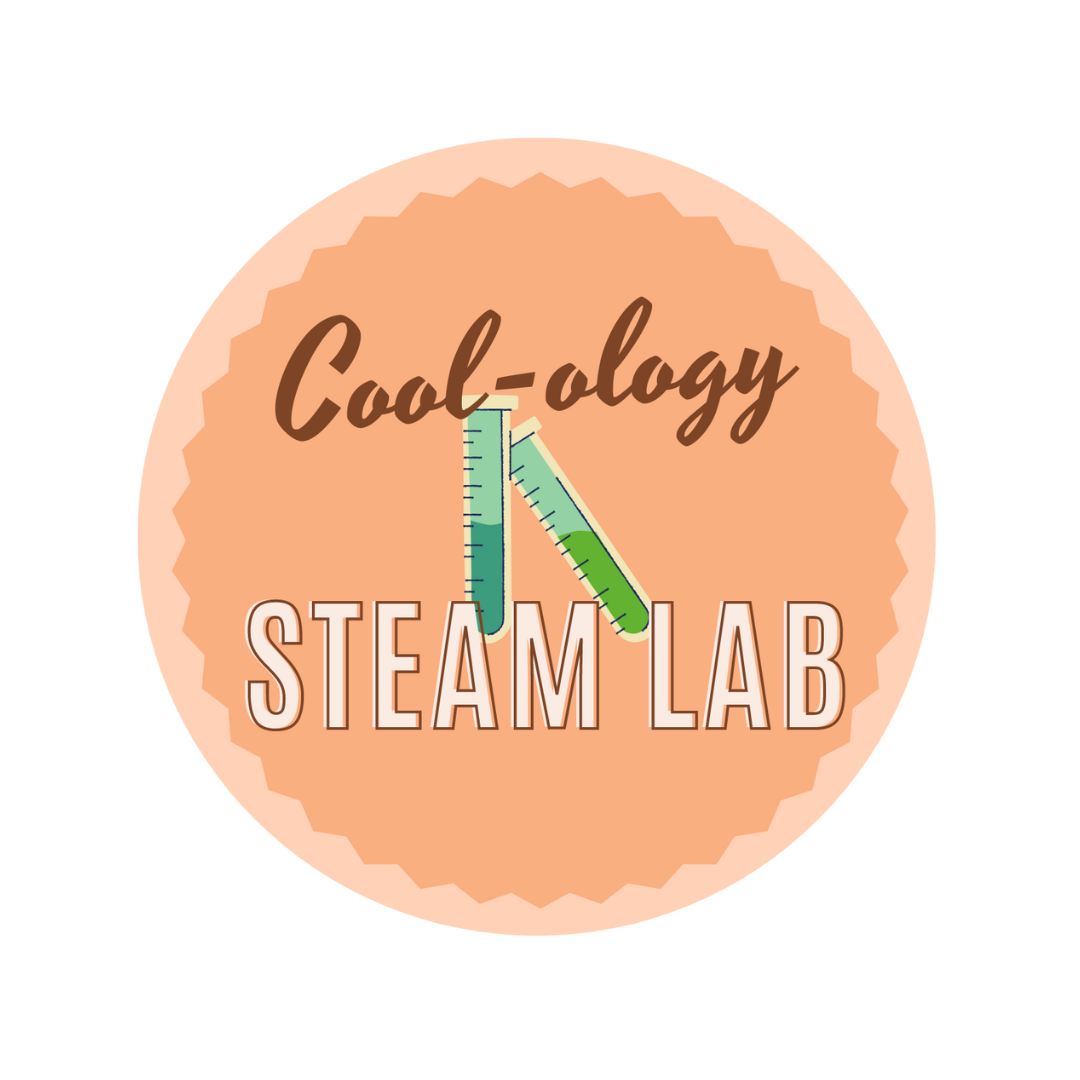 About Cool-ology:
Science, Engineering, and Art come together in Cool-ology STEAM labs for kids!
Hands-on learning is Cool-ology's purpose. Cool-ology works to instill the joy of learning to all students by integrating the areas of science, engineering, math, social studies, technology and language arts in a new and exciting way.  That's when Cool-ology was born. Bring the "cool" back to learning. Enhance your child's learning through Cool-ology®!
Learn more about Cool-ology on their website.