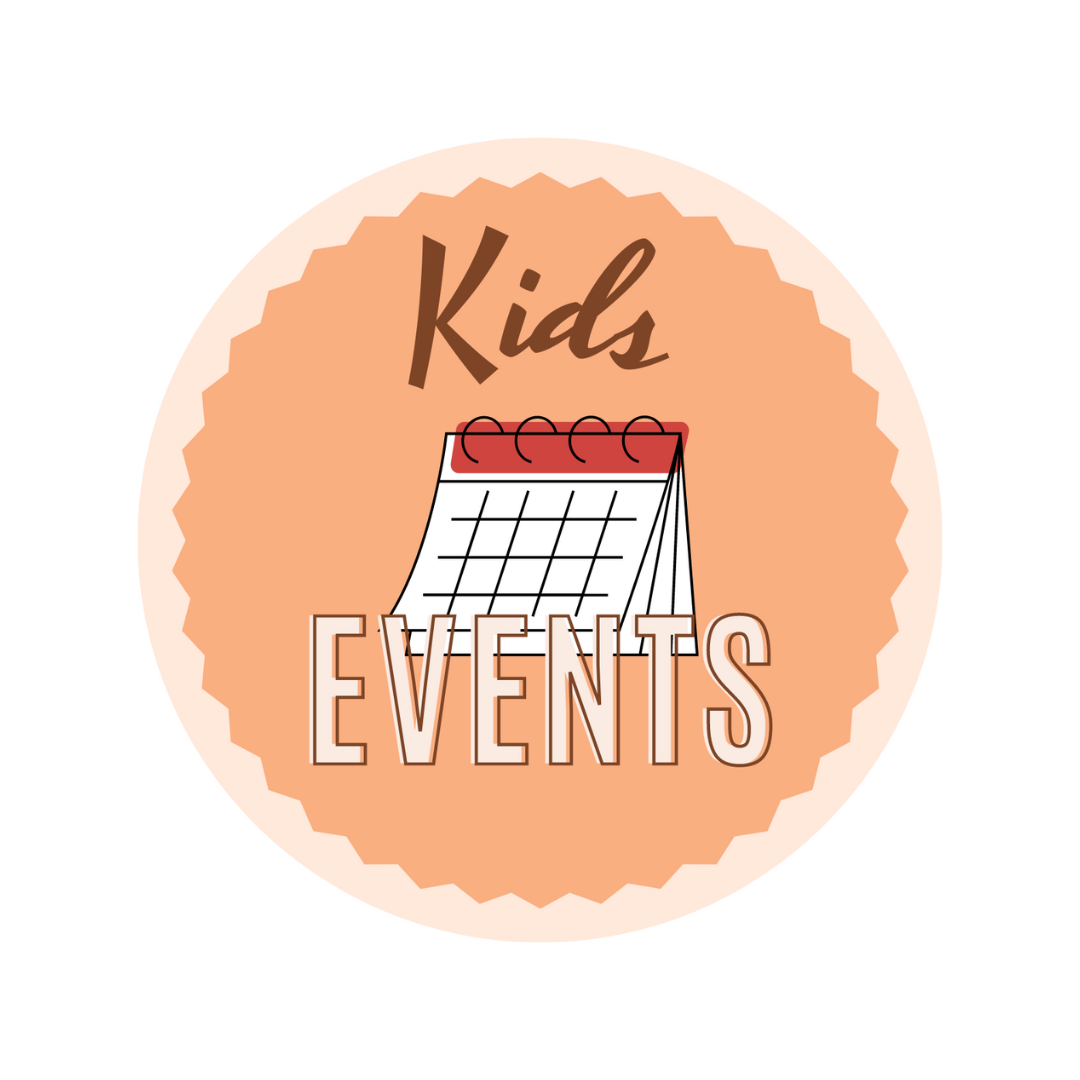 Check out our full event calendar for a list of all our programs.
Chess Club for Kids!
Wednesdays at 4:30 PM
Welcome to Mystic Noank Library's Chess Club! The club welcomes children grade 3 and up! We will be meeting on Wednesdays after school from 4:30  to 5:30 p.m.
Children should know how the chess pieces move before their first visit. We teach chess strategy, chess sportsmanship, and organize games. 
Sportsman-like conduct is always a goal. Members must be respectful of each other's play, and at the end of each game, win or lose, members must be cordial with one another.
Instructor: 
Michael Grater, library associate and chess enthusiast, leads our Chess Club. He grew up playing chess and continues to play for fun.  Chess is a great game that builds concentration, patience, planning, sportsmanship, and problem-solving skills in children, teens and adults.
Food Explorers presents a Baking Workshop for Kids!
Thursday, December 28 @ 3:30pm
Hot Chocolate Croissant Bites!
Join Food Explorers for a delicious holiday baking program! You'll be making Hot Chocolate Croissant Bites by first making a delicious filling using hot chocolate powder, and then filling and sealing crescent roll dough to bake in the cake pop machine. Recipe is nut free but will contain dairy.