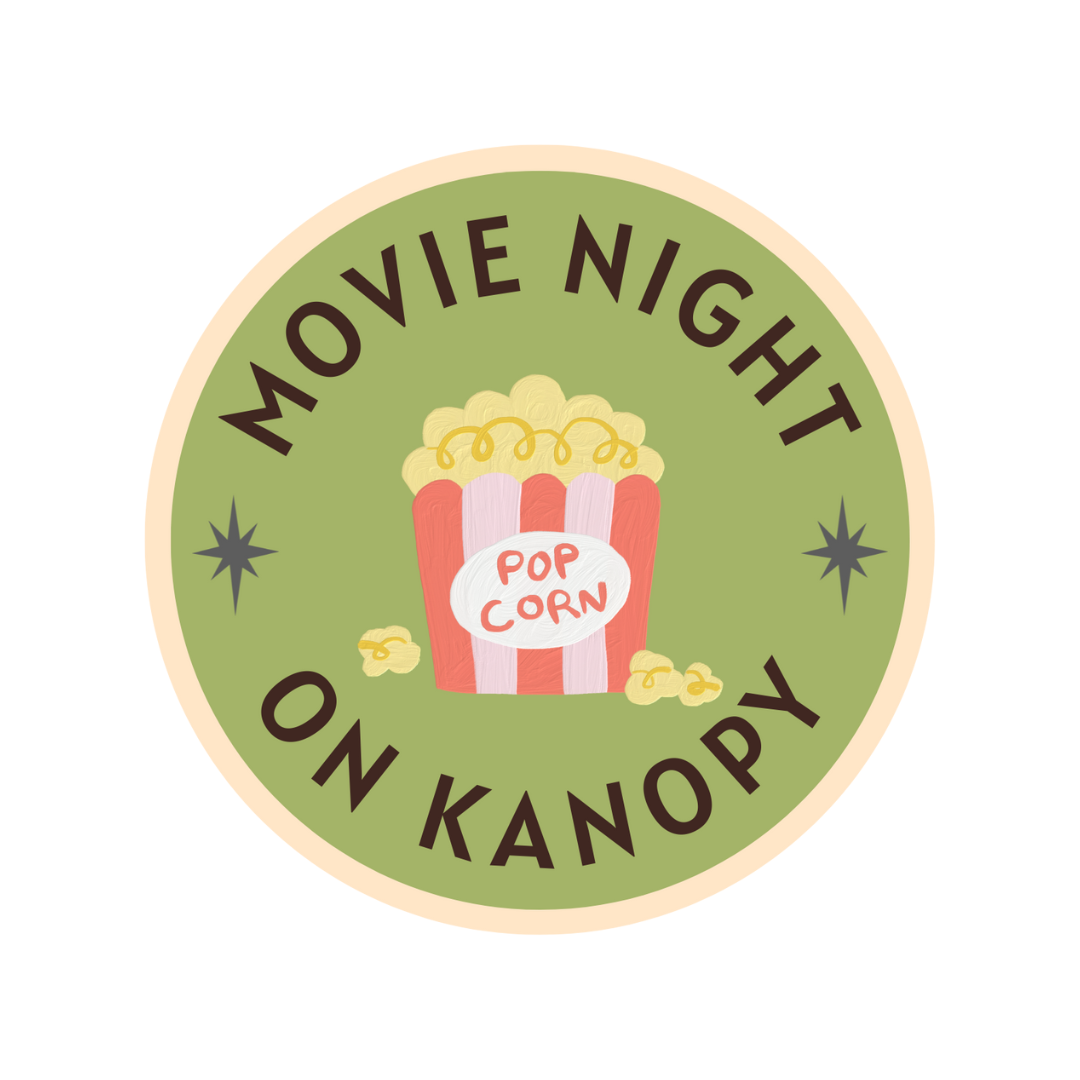 Kanopy is a video streaming service made available to you by your library.
With it, you can stream from a collection of over 30,000 independent and documentary films including:
The Criterion Collection, The Great Courses, Media Education Foundation, and more!
Login to your existing Kanopy account here
How does streaming work?
Streaming videos allows you to watch a video without downloading the whole file. It requires a stable internet connection while you watch.

How many videos can I watch?
Your Mystic & Noank Library account offers 8 'credits' per month, enabling you to play up to 8 titles per month.

How long do I have to watch the videos?
You have 72 hours from the moment you select 'Play'. The video will stop streaming when the 72 hours is up, so you will have to use another credit to keep watching if you did not finish.

Need more information?
You can always visit the Kanopy help page directly for much more information and instruction.