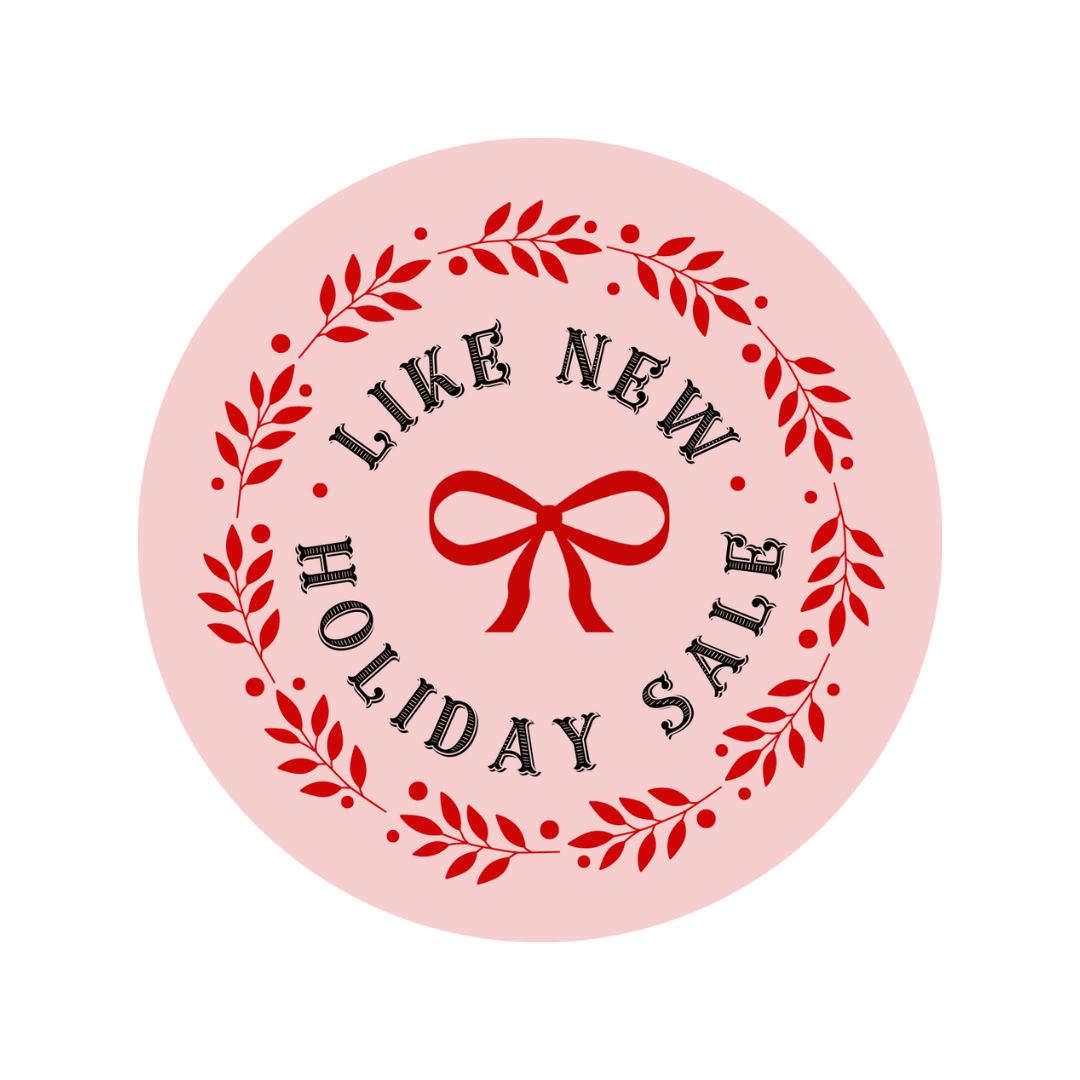 Monday, November 28 - Saturday, December 3
The Friends are happy to bring back the Like New Holiday Sale. The sale of like new books and gifts along with a variety of gently used holiday items and decorations will be available in the Ames and Activity rooms.
The sale will be open during library hours beginning Monday November 28 and will end at 2 p.m. on Saturday December 3.
Volunteers are needed to help at the sale.
A sign up sheet is now available at the circulation desk.
For questions, please email friends@mysticnoanklibrary.org