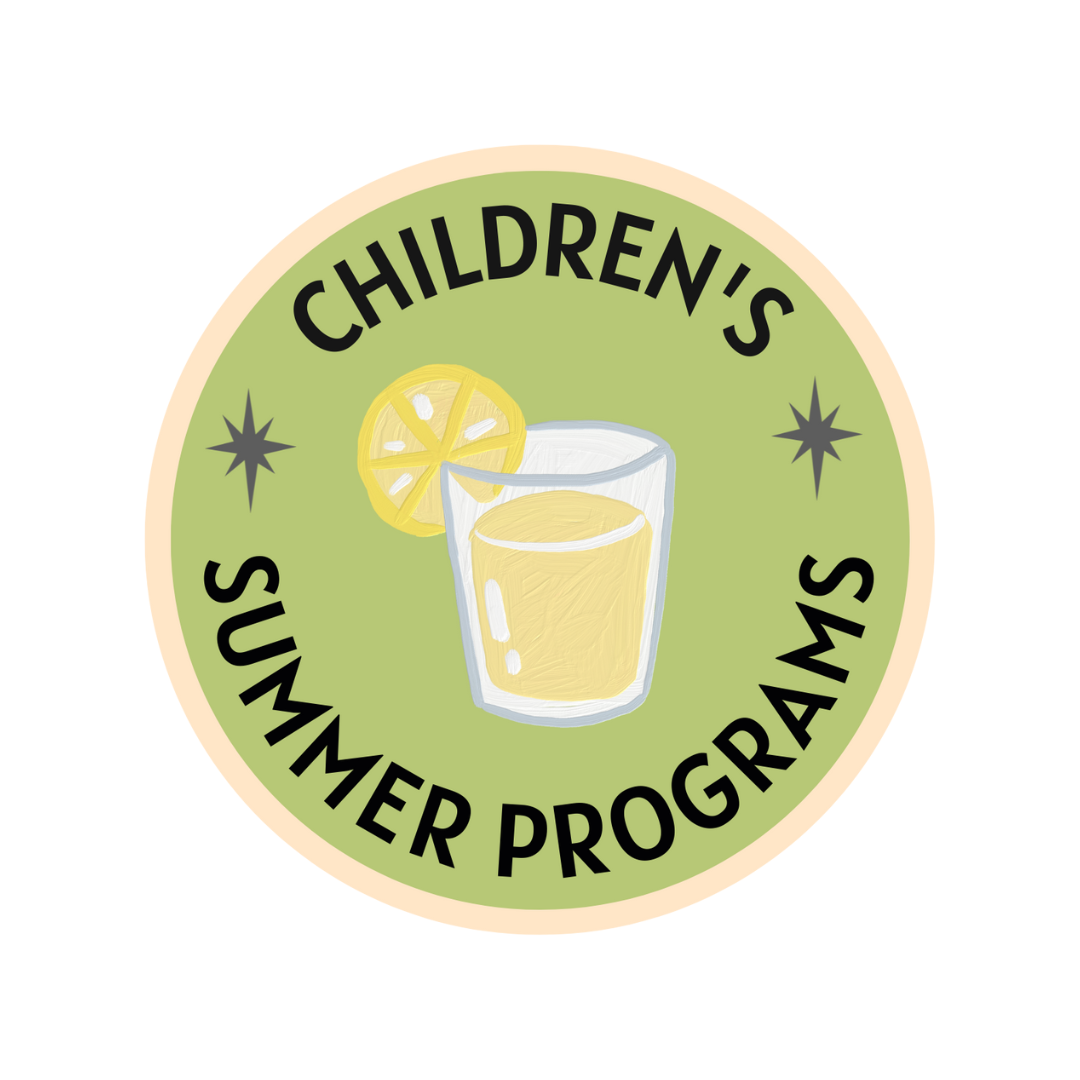 It's almost summer! View our event calendar to see all the amazing programs the Library will be hosting for kids!
Programs Include:
* Project Oceanology presents Marine Critter Bins
Students rotate in small groups between bins containing a variety of marine organisms from Long Island Sound. For each organism, students will make predictions about how the animals move, eat, and survive. Students will identify and discuss structures and behaviors that they think are adaptations. We will be observing social distance and masks will be required.
* Family Yoga on the Library Lawn!
Join us for family yoga on the Library lawn. This is a joyful way for children to explore movement and develop physical skills, learn yoga poses through active imagination, and creatively channel energy by following movement instruction and practicing calming moments.
This energetic class teaches body awareness and basic teacher/student dynamic using sing-along and movement to act out favorite animals, nursery rhymes, and songs. Children also learn how they can use their breath and other skills to calm themselves down when feeling silly or upset. Bring your own blanket or mat.
* Twisty Kids Yoga for 6 to 9 year olds!
Join us for Twisty Kids on the Library lawn, free creative movement classes for 5 to 9 year old's presented by Yoga with Miss Kim! Kids will learn creative movement concepts and yoga postures with kids' imagination and fun in mind.
* Denison Pequotsepos Nature Center presents Construction Zone: Beavers at Work
If you are camping in Connecticut, beavers are always secretly at work somewhere nearby building their own habitat and building habitat for many other animals in the process. Come learn about nature's amazing engineers, meet animals that share their habitat and build your own beaver dam to test!
* Arts & Crafts: Creating With Nature Workshop for Kids!
Spend some time in nature creating beautiful leaf rubbings with chalk and  design bean mandalas.
* Animal Adventure
* Cool-ology presents Exploring Nature: Plants: A Workshop for Kids!
* 15 Minute Field Trips™ presents Ant Detectives & the Worm Cafe!
Look closely! Ants are everywhere and we hardly notice! Using hoops and string, we'll look from an ant's point of view and tally up behaviors we observe. We will then create an underground treasure map with tunnels, worms, and more creatures hidden underground. Explore the mysteries of ant behavior with 15 Minute Field Trips! 
We'll take 30 minutes to learn behavior like foraging, communication, preening, carrying, herding, farming, fighting, and swarming and go on an ant behavior scavenger hunt. Stick around to create menus for the worm cafe and talk with deep underground jazz worm, Blind Lemon Nightcrawler.
* Playhouse Theatre Academy presents a Theatre Program for Kids!
Playhouse Theatre Academy will lead a free one-hour introduction to theatre for ages 4 - 9. Children will learn the fundamentals of theatre, including theatre games and exploring how actors use their emotions to tell stories. It's called a play, so let's play! 
and much, much more! We hope you join us!