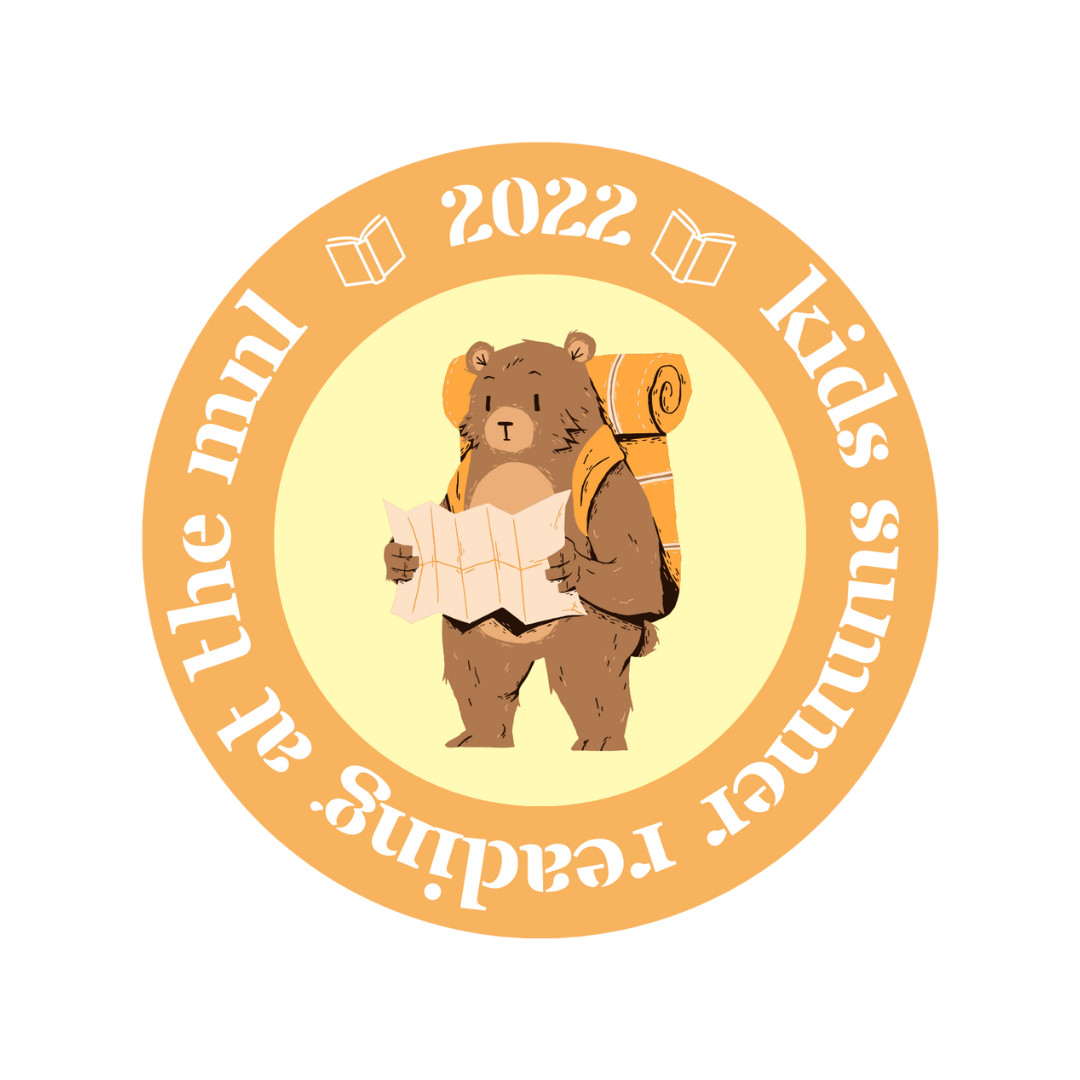 Happy Summer Reading 2022!
June 21 - August 6
Join us this summer as we Read Beyond the Beaten Path. Stop by the library on June 21st to pick up your summer reading materials. Watch our summer reading video!
Read Beyond the Beaten Path combines camp, adventure, and skill development. Summer camp at the library can encompass many different summer experiences including:
* Animal identification
* Nature arts and crafts
* Music and cooking
* Plant identification
*Outdoor STEM Labs
* Learning about the night sky and more!