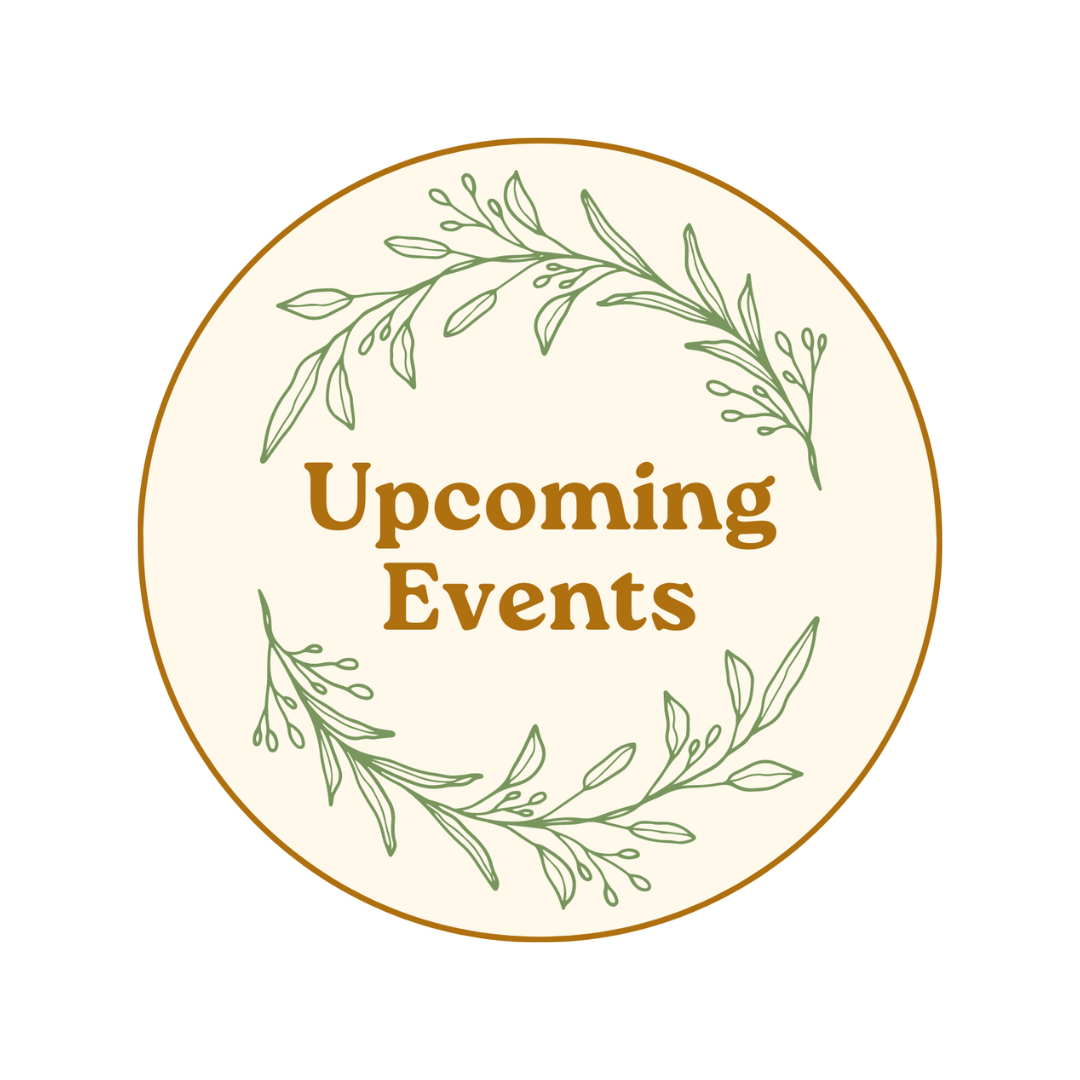 Happy Cozy Season!
Below are some of our exciting upcoming programs! Check out our full event calendar for a list of all our programs.
Like New Holiday Sale
Monday, November 28 - Saturday, December 3
The Friends are happy to bring back the Like New Holiday Sale. The sale of like new books and gifts along with a variety of gently used holiday items and decorations will be available in the Ames and Activity rooms.The sale will be open during library hours beginning Monday November 28 and will end at 2 p.m. on Saturday December 3.
Tuesdays at 3:00 PM
Digital Program: Experience Calm With Guided Meditation Sessions
Enjoy being guided in a 30 minute body centered meditation practice to help increase your skills in focusing, rest, self-compassion and gratitude. Self-acceptance, deep relaxation, tranquility, peace and lightness are how participants feel after a session.
Pamala Lewis has been studying Eastern and Western approaches to meditation and enjoys the benefits of a dedicated daily sitting practice for more than 25 years. She co-leads the New London Community of Mindfulness, guides 2 weekly Zoom groups, and offers individual coaching sessions in Somatic Mindfulness Meditation. Pamala also offers Somatic Mindfulness Meditation along with Back Yoga outdoors through the summer months.
This class is for beginners, those who might be struggling with mindfulness meditation and those who may enjoy a friendly, relaxed and body-centered approach to practice. 
Animal Detectives presented by 15 Minute Field Trips!
Wednesday Nov. 30 @ 11:00 AM
Learn how to track animals with 15 Minute Field Trips. Kids can look at skulls and skins and other animal evidence, then grab a clipboard with animal tracks and a scavenger hunt to look for clues outside!
Winter Wonderland Paint Night for Kids Fundraiser
Monday, December 5th at 5:00 PM
Calling all MNL children! 
Need a unique holiday gift for that very special person? Join us for an exciting opportunity to create your own winter wonderland complete with beautiful Swarovski glitter! 
Local artist Julie Galvin Riggs will be instructing this fun painting class on Dec 5th at 5:00pm in the Ames Room. All ages are welcome and all supplies are provided. $25 per child to benefit the library. 
Winter Birds presented by 15 Minute Field Trips!
Wednesday Dec. 7 @ 11:00 AM
Learn to identify birds at your feeder and make a feeder and bird collage to take home with 15 Minute Field Trips!
All Ages.
Digital Program: Food Explorers presents a Baking Workshop for Kids!
Friday Dec. 9 @ 4:00 PM
Join Food Explorers to make Hot Chocolate Mousse Cups! These layered treats are made up of a layer of chocolate brownie, and layer of homemade hot chocolate mousse.
You'll need an electric mixer and the following ingredients:
1 pint heavy cream,1/2 cup powdered sugar, hot chocolate powder (2 individual packets), cinnamon, vanilla, 1 stick butter, cocoa powder, 1 cup sugar, 2 eggs and flour.
For ages 7 and up!
Digital Program: Ask Farmer Craig
Saturday, Dec. 10 @ 9:00 AM
This program is part of the Denison Pequotsepos Nature Center's Regenerative Gardening Program Series with Craig Floyd, Farm Manager of DPNC Coogan Farm. The series is also sponsored by the Eastern Connecticut Community Garden Association and supported by regional libraries.
Ask Farmer Craig
Gardening is full of questions! This is your chance to ask Farmer Craig all of your garden related questions and to get great answers!
Registration is required to attend this meeting. 
After registering, you will receive a confirmation email containing information about joining the meeting.
LAAM Art Workshop for Kids!
Saturday, Dec. 10 @ 11:00 AM
Lyman Allyn Art Museum will lead an art workshop for kids based on an upcoming exhibition The Circle Game. Children will create their own short children's books inspired by Pamela Zagarenski's work.  
Mystic River Chorale Holiday Concert
Monday Dec 19 from 6:00 PM  -  7:30 PM
Join us with the Mystic River Chorale for a holiday concert upstairs in the Spicer Reading Room.
Students from the Stonington Select Choir will sing Carol-o-grams outside the main entrance as guests arrive at 5:30.
Hot tea will be provided at 6:00 by Lamplighter Trading Company.
The Mystic River Chorale concert begins at 6:30.
Purchase tickets here to attend this event. Proceeds benefit the Library.
Thank you to our sponsor Densmore Oil Company.
In-person: Food Explorers presents a Baking Workshop for Kids!
Tuesday, Dec. 27 @ 4:00 PM
Join Food Explorers for an in-person baking class! You'll be making a yummy winter dessert: S'mores Pies!
You'll get to use the electric mixer, crush graham crackers and make chocolate pudding, and you'll play a round of "Grocery Games" to learn all about buying food while sticking to a budget. Recipe is nut free but will contain dairy
For ages 7 and up!