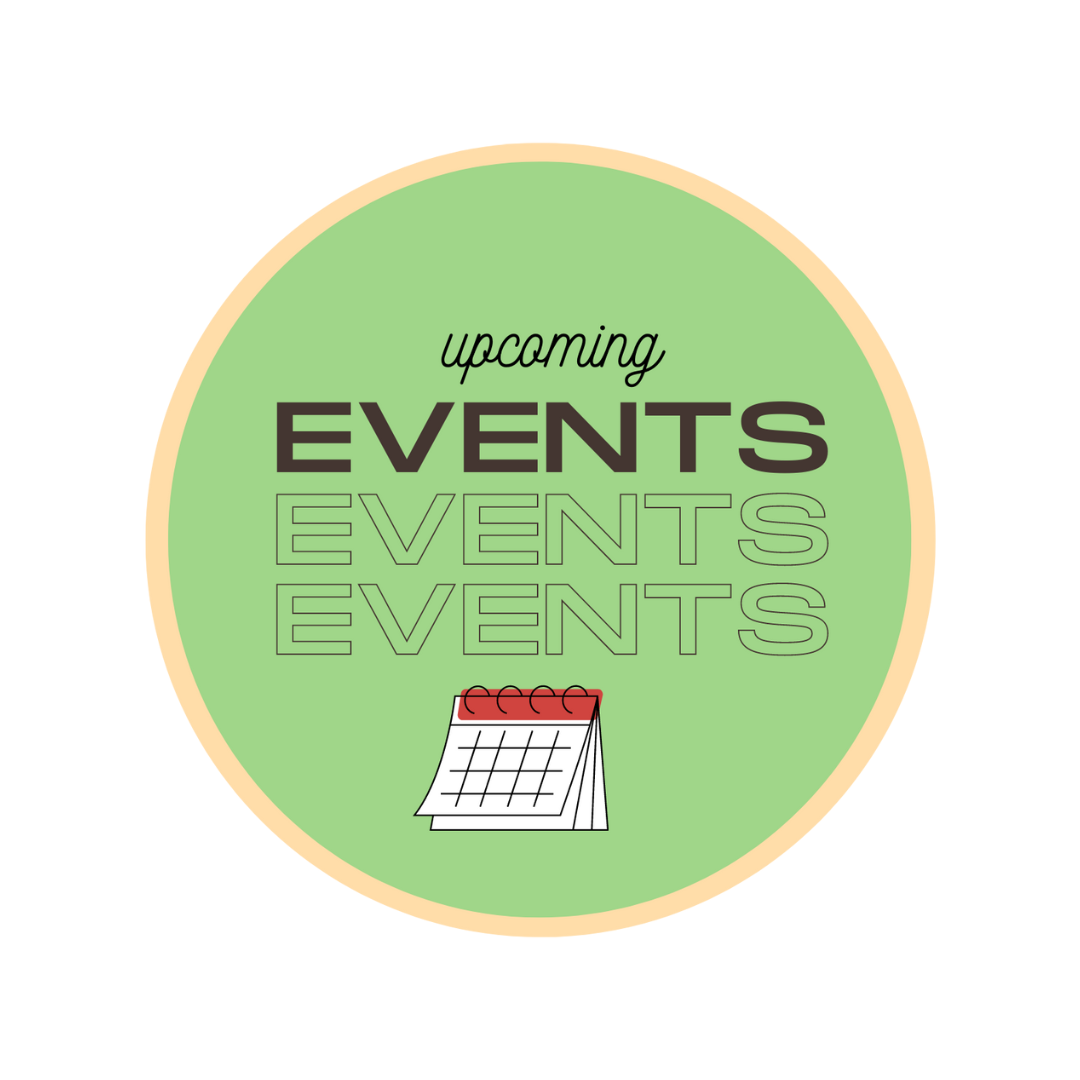 Check out our online calendar for more details and registration links to these fun summer programs!
15 Minute Field Trips™ presents Ant Detectives & the Worm Cafe!
Wednesday, June 29 @ 10:30 AM  -  12:00 PM
Look closely! Ants are everywhere and we hardly notice! Using hoops and string, we'll look from an ant's point of view and tally up behaviors we observe. We will then create an underground treasure map with tunnels, worms, and more creatures hidden underground. Explore the mysteries of ant behavior with 15 Minute Field Trips! 
We'll take 30 minutes to learn behavior like foraging, communication, preening, carrying, herding, farming, fighting, and swarming and go on an ant behavior scavenger hunt. Stick around to create menus for the worm cafe and talk with deep underground jazz worm, Blind Lemon Nightcrawler.
15 Minute Field Trips™ offers hands-on education programs at the intersection of art, community action, and the natural world. We believe art is an especially effective motivator of environmental advocacy. When we observe art in nature, and create art from nature, we develop a unique sense of unity with and protectiveness over the environment. 15 Minute Field Trips harnesses this philosophy in its in-person training sessions, designed to instill in students and families an appreciation for the outdoors, and empower them as environmental activists.
Playhouse Theatre Academy presents a Theatre Program for Kids!
Wednesday, June 29 2:00 PM
Playhouse Theatre Academy will lead a free one-hour introduction to theatre for ages 4 - 9. Children will learn the fundamentals of theatre, including theatre games and exploring how actors use their emotions to tell stories. It's called a play, so let's play! 
Family Yoga on the Library Lawn!
Thursday, June 30 @ 10:30 AM  
Join us for family yoga on the Library lawn. This is a joyful way for children to explore movement and develop physical skills, learn yoga poses through active imagination, and creatively channel energy by following movement instruction and practicing calming moments.
This energetic class teaches body awareness and basic teacher/student dynamic using sing-along and movement to act out favorite animals, nursery rhymes, and songs. Children also learn how they can use their breath and other skills to calm themselves down when feeling silly or upset. Bring your own blanket or mat.
Class size is limited. Registration  required.
Twisty Kids Yoga for 6 to 9 year olds!
Thursday, June 30 @  11:15 AM
Join us for Twisty Kids on the Library lawn, free creative movement classes for 5 to 9 year old's presented by Yoga with Miss Kim! Kids will learn creative movement concepts and yoga postures with kids' imagination and fun in mind.
Class size is limited. Registration is required.
In-person Chess Club for Kids!
Thursday, June 30 @ 3:00 PM
Welcome to Mystic Noank Library's Chess Club! The club welcomes children grade 3 and up! 
Children should know how the chess pieces move before their first visit. We teach chess strategy, chess sportsmanship, and organize games. 
Sportsman-like conduct is always a goal. Members must be respectful of each other's play, and at the end of each game, win or lose, members must be cordial with one another.
Instructor: 
Michael Grater, library associate and chess enthusiast, leads our Chess Club. He grew up playing chess and continues to play for fun.  Chess is a great game that builds concentration, patience, planning, sportsmanship, and problem-solving skills in children, teens and adults.
Class size is limited.
DPNC presents Kid's Guide to Tree ID
Friday, July 1 @ 10:30 AM 
An essential element of camping is being deep in the forest, surrounded by trees. How many of those trees do you know? What animals depend on those trees for survival? Practice your tree identification skills, meet several DPNC animals who rely on trees in the wild and do a leaf rubbing craft.
Class size is limited. Registration is required.
Generously funded by Pfizer Groton --- thank you!
See It - Believe It - Try It: Sport Stacking with Speed Program
Friday, July 1 @ 3:00 PM
Are you a stacker? Sport stacking (also known as cup stacking or speed stacking) involves stacking plastic cups in specific sequences in as little time as possible. The cups are specially designed to allow for faster times. Participants stack cups in pre-determined sequences, by aligning the inside left lateral adjunct of each cup with that of the next. Sequences are usually pyramids of 3, 6, or 10 cups. Players compete against the clock or another player. Registration required. Great for ages 7 and up. We will be observing social distance and masks will be required.
Class size is limited. Registration is required.
Generously funded by Pfizer Groton --- thank you!
Warm & Fuzzy Petting Zoo on the Library Lawn!
Tuesday, July 5 @ 10:00 AM 
Join this outdoor petting zoo and meet bunnies, guinea pigs, ferrets, chickens, chinchillas and more!
Class size is limited. Registration is required.
Generously funded by the Community Foundation of Eastern CT --- thank you!