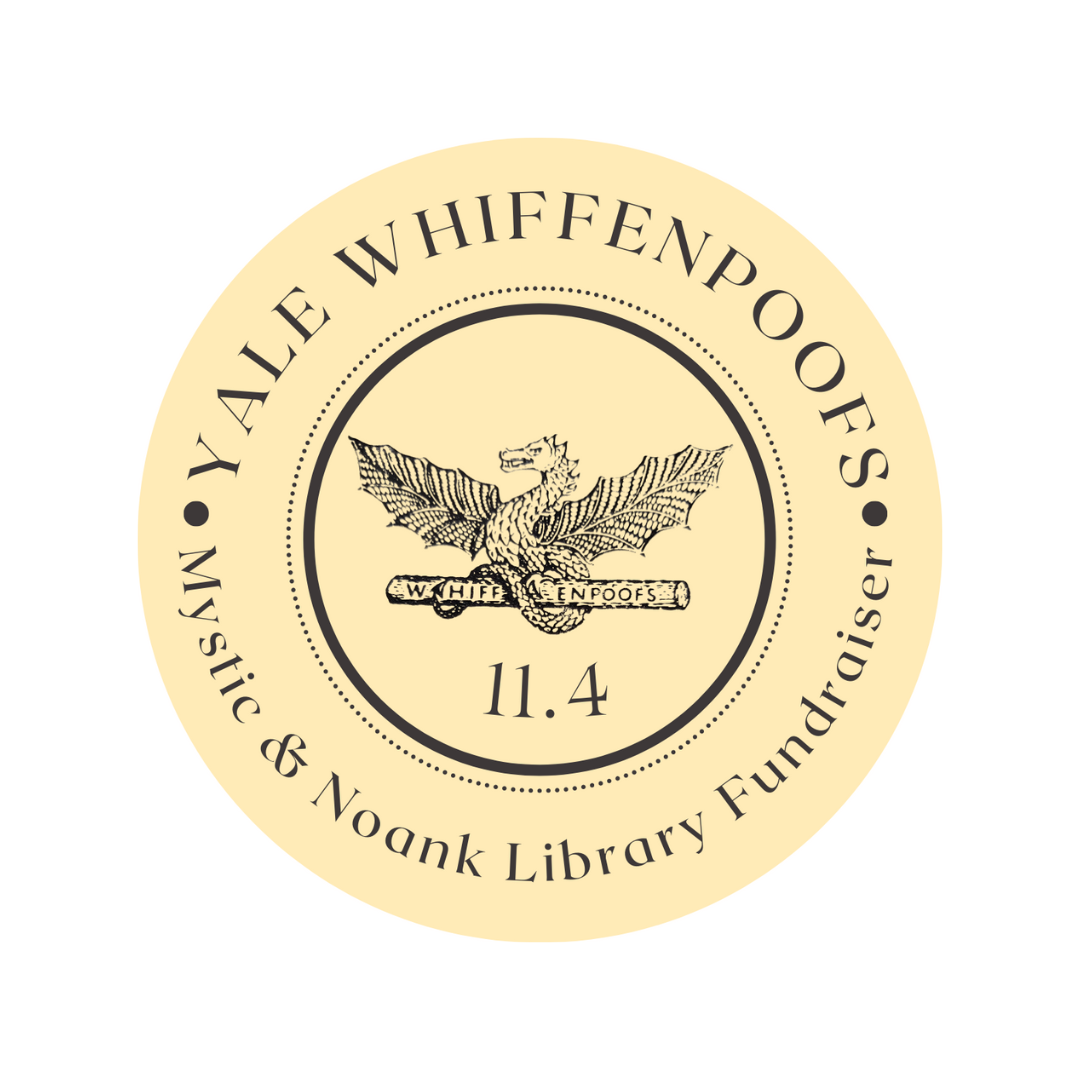 We are thrilled to welcome the Whiffenpoofs once again for this exclusive after-hours concert. The Whiffenpoofs will be singing in the enchanting atmosphere of the Spicer Reading Room on the second floor of the Mystic & Noank Library.
Assorted wines and hot tea from Lamplighter Trading Company will be served starting at 5:30. At 6:00 the Whiffenpoofs will begin their performance.
The goal of this event is to raise money to support the Mystic & Noank Library. Each year, the library must raise roughly one-third of its operating costs from private sources. Each year, patrons like you and sponsors make it possible. Thank you so much for your support!